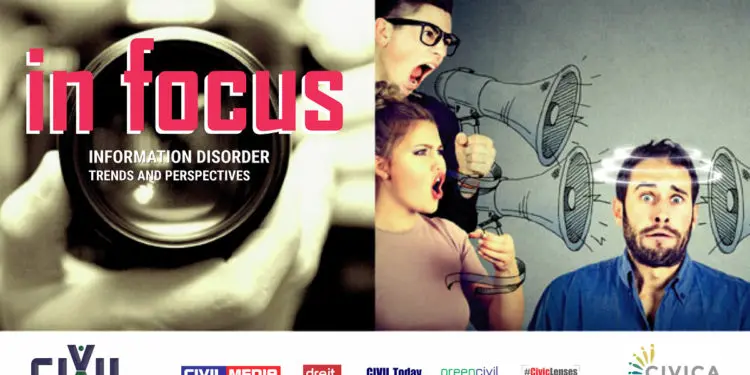 CIVIL Panel Discussion, a series of online events IN THE FOCUS
CIVIL – Center for Freedom continues with the series of events titled "In the Focus", which this time will focus on disinformation and propaganda. The online panel discussion on the topic "Information Chaos: Trends and Perspectives" will be held on Wednesday, February 23, starting at 1.30 pm.
Why is disinformation created? Who creates them and how is disinformation distributed in the public space? What are the consequences? What are the ways to deal with disinformation? How successful are our society and the institutions in dealing with disinformation?
Answers to these questions will be given by representatives of the expert community, civil society and the institutions.
The event is supported by the Civica Mobilitas Program, financed by the Swiss Agency for Development and Cooperation.
Follow CIVIL
---